Niger is a developing country in Africa that consistently ranks near the bottom in the United Nations' Human Development Index (HDI). 80% of its landmass is in the Sahara desert while the remaining 20% is threatened by periodic drought and desertification.
The economy is concentrated around subsistence agriculture, with some export agriculture in the more fertile south, and export of raw materials. Niger faces serious challenges to development due to its landlocked position, desert terrain, inefficient agriculture, the poor educational level and poverty of its people, and environmental degradation.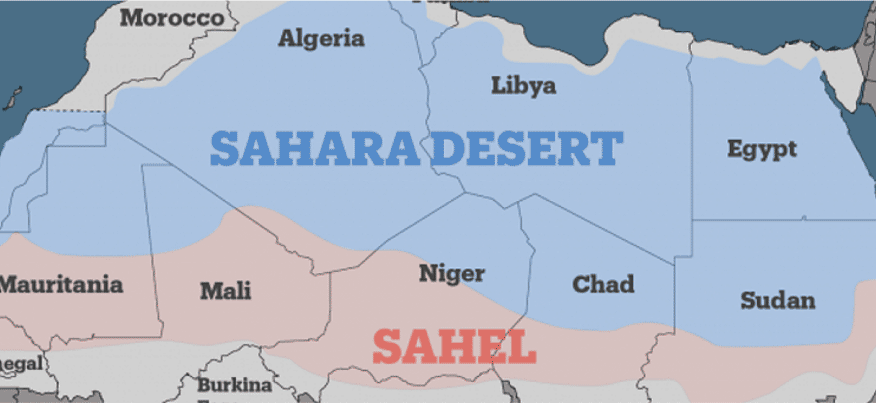 Quick Facts:
Niger ranked last in the 2020 UN Global Human Development Index
Population of 23 million in 2019 and growing rapidly. Population will exceed 60 million by 2050 at current rate of growth.
80% of landmass falls within the Sahara
80% of the population relies on farming:

Mostly subsistence farmers living in extreme poverty
98% of agriculture relies on natural rainfall
Droughts occur 2 years out of every 5
Soil fertility is extremely poor

65% of the population are illiterate
40% of children are malnourished
Unlike many troubled areas in Africa, Niger is a relative unknown receiving little international attention. UNICEF considers Niger the world's most underfunded humanitarian crisis.
But this is starting to change (e.g. the World Bank and Millennium Challenge Corporation commitment of $500mm for rural agricultural development). Well-targeted investments have huge upside potential.