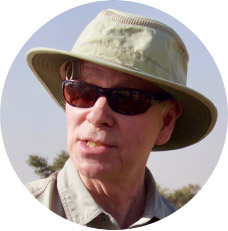 John Craig
Eliminate Poverty Now
John is co-founder of Eliminate Poverty NOW and has focused his "second career" on creating economic opportunity in the developing world. Prior to EPN, John spent 26 years in business, including 16 years as president of divisions of Kraft Foods and Warner-Lambert. John has a BA and MBA from Harvard University.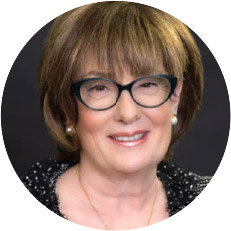 Robin Mednick
Pencils For Kids
Robin Mednick is the founder and president of Pencils for Kids, a Canadian charity that works in Niger, West Africa, giving children and women the opportunity for education and income generation. Robin has an M.A. from Oxford University in Politics and Economics and a degree in Law from Osgoode Hall. In 2018, Robin received the Governor General's Meritorious Service Medal for her work in Niger.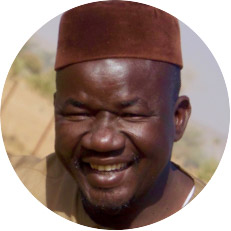 Hamani Djibo
ONG LIBO
Hamani Djibo is president of LIBO, a Niger-based NGO enhancing education and economic opportunity for the extreme poor in Niger. Hamani has a deep understanding of local needs and excellent relationships with local education and government officials. LIBO has led the implementation of Farmers of the Future for 10 years and now leads the creation of The Dov Center to support the program's expansion.