Ending rural poverty requires a business-like approach to farming.
Today, most farmers in Niger are subsistence farmers. They grow barely enough to feed their families. But modern agricultural practices can increase crop values twenty-fold. Such dramatic improvements require dramatic change.
Mastering a totally different approach to farming takes training — years of training — under the supervision of agricultural experts. Sadly, these experts are in desperately short supply.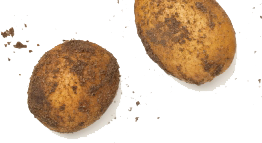 We're building The Dov Center.
Join us.
The Dov Center will address this critical shortage by training a new generation of agricultural technicians to transform agricultural practice in Niger. That's the mission of The Dov Center. A mission that needs your support.
Our Center is named in honor of the late Dov Pasternak, a world-renowned agricultural scientist with fifty years of experience in dryland agriculture. Dov literally wrote the book on "Agricultural Prosperity in Dry Africa."
The Center's main campus will include classrooms, laboratories, library, computer room, staff offices, cafeteria, and dormitory. Across the street, training gardens will enable students to practice hands-on what they learn in the classroom.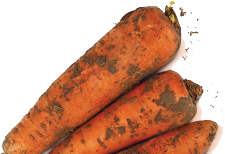 The Power of Training the Trainers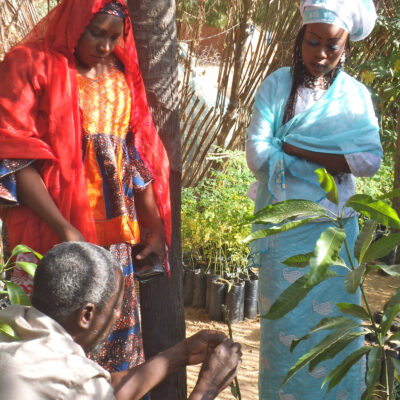 Tree grafting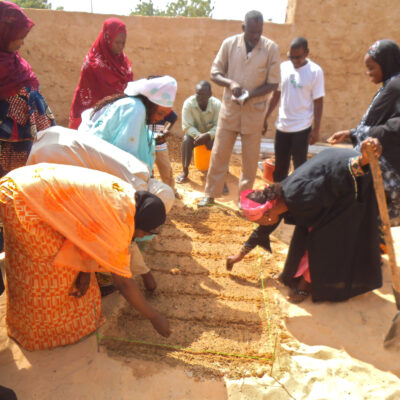 Seed planting

Consider these numbers. We plan to graduate 40 technicians per year. Each technician can support up to 5 sites. Each site can support up to 50 farmers. That's 250 farmers per technician. In 5 years, we'll graduate 200 technicians with the ability to train 50,000 farmers. The average household size in Niger is 6. So in just 5 years, we can train enough technicians to lift 300,000 Nigeriens out of poverty! And once fully established, the school becomes self-funding. Imagine the impact in 10 or 20 years' time.
This long-term commitment to training will eventually produce hundreds of agricultural technicians. That's the mission of The Dov Center. A mission that needs your support.